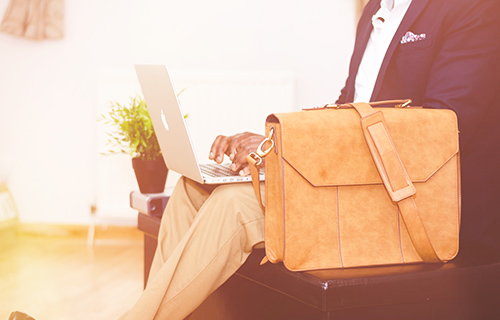 WARRANTY SERVICE NETWORK

◆North America Warranty Service Center
Responsible for the United States, Canada, Mexico, Costa Rica, Dominica, Puerto Rico, Columbia, Venezuela
Address:62 FALLING RIVER DR,RICHMOND HILL ON L4S 2R2
◆Europe Warranty Service Center
In charge of Britain, France, Germany, Holland, Belgium, Italy, Spain, Denmark, Poland, Norway, Sweden, Finland, Morocco, Tunisia, Romania, Bulgaria, Algeria
Address:4 thornfields Killins lane Shotton Flintshire Ch51 qf United Kingdom
◆South Asia Warranty Service Center
Responsible for Bangladesh, India, Nepal, Burma, Vietnam, Laos, Kampuchea, Sri Lanka
Address:146/A ,(2nd Floor)Kuripara,Uttarkhan,Uttarkhan,Uttara,Dhaka,Bangladesh-1230
◆Southeast Asia Warranty Service Center
Responsible for Indonesia, Malaysia, Philippines, Australia, New Zealand
Address:Komplek Pertokoan Raden Saleh Permai Kav.19-20 JI.Raden Saleh No.45 ,Surabaya 6-174,Jawa Timur -Indonesia

◆Middle East Warranty Service Center
In charge of Saudi Arabia, Iran, Pakistan, Egypt, Turkey and African countries and regions
Address: P.O.Box 1189,AI-Khobar 31952,Saudi Arabia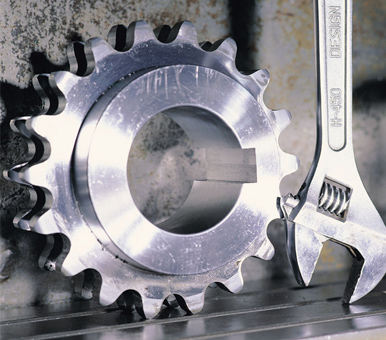 QUALITY MANAGEMENT
◆Our factory - through the ISO international quality system certification.
◆We implement ARI standard to design and test our products, to ensure product performance and stability.
◆Adopt the DFT mode of production and processing, through quality control uninterrupted, improve the process quality of products.
◆we ensure the user to buy each product are inspected strictly in accordance with the inspection standards before leaving factory, and provide the inspection report.
◆we prepared warranty service personnel skills training in regularly ,to ensure that it has qualified skills, able to solve the maintenance problems encountered in the process.