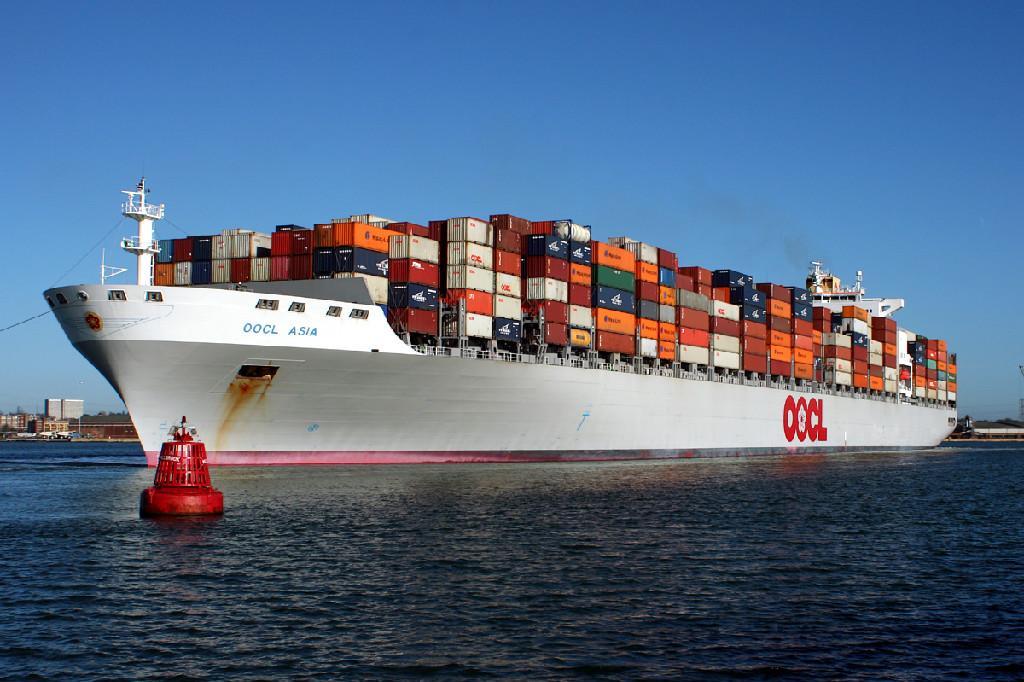 ◆ELAN company with MAERSK, COSCO, NYK, KLINE, MSC and other international well-known shipping companies to establish a long-term cooperative relationship, with the lowest cost of cargo security, timely delivery of all over the world.
◆Provide FCL shipping and LCL shipping, special container, bulky goods, bulk cargo transport services.
◆According to the user's request to provide the port to port, the scene to scence, the door to door service.
◆With North America, Canada, Europe, Australia, the Middle East, India and Pakistan, Southeast Asia, Japan and South Korea and other advantages of route.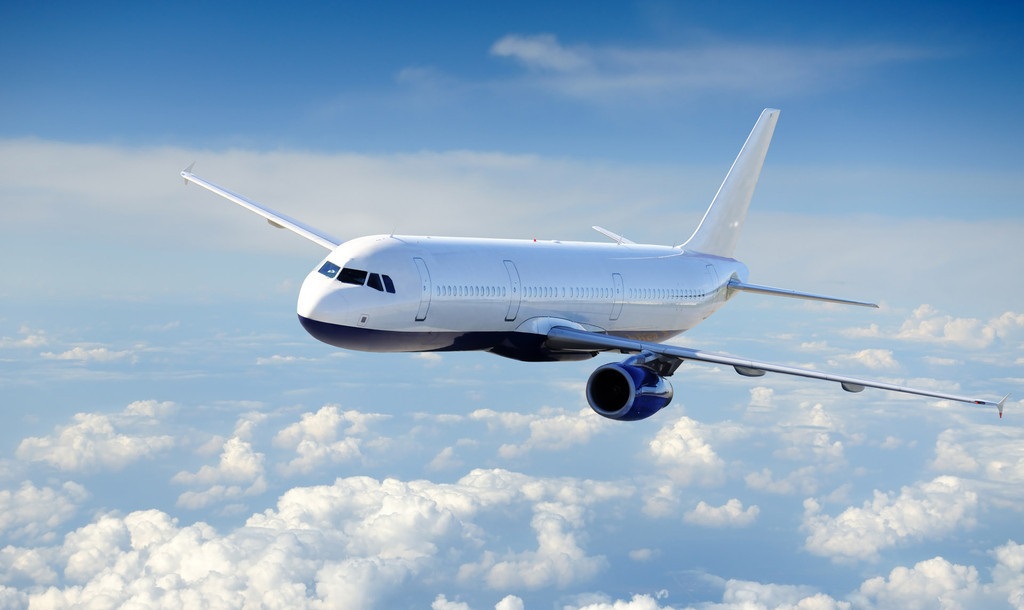 ◆Elan company and the Chinese International Airlines, United States Airlines,France Airlines, KLM Royal Dutch Airlines, Turkish Airlines, Japan Airlines, Russian Airline to establish good cooperation relations, can the fastest delivery the goods to 120 countries and regions.
◆With DHL, TNT, FEDEX, UPS and other famous international express company, providing fast transportation services for small goods or emergency goods.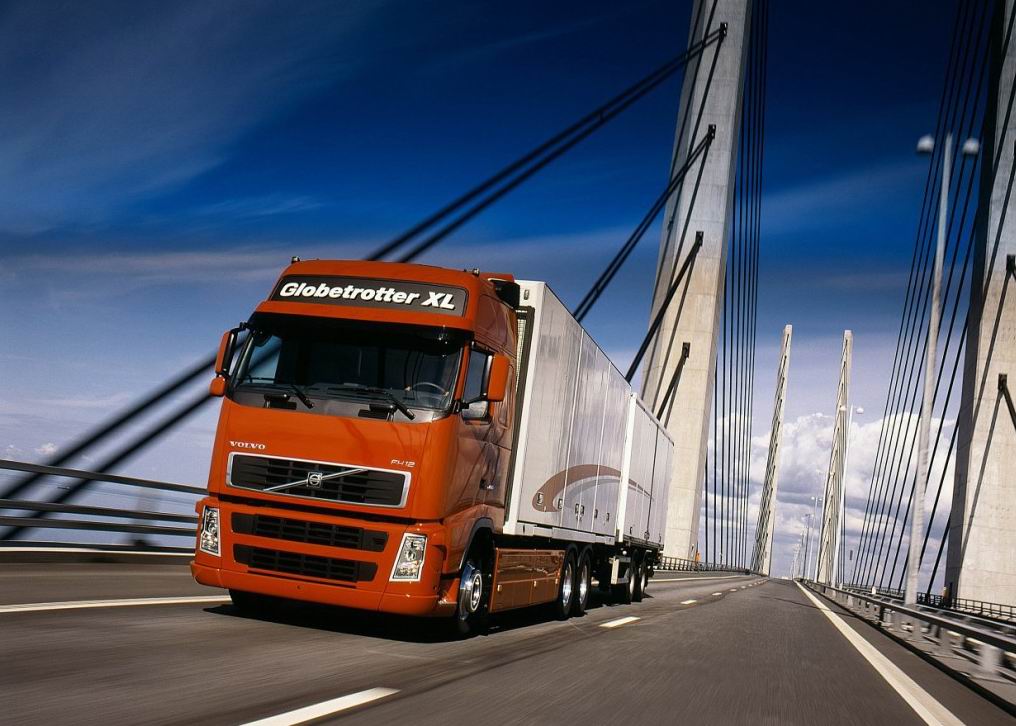 ◆Elan company relying on the advantages of highway network in Eurasia and the neighboring countries (Pakistan, Kazakhstan, Kyrgyzstan, Tajikistan, Mongolia, Vietnam, Laos, the Russian Far East) to provide road transport service.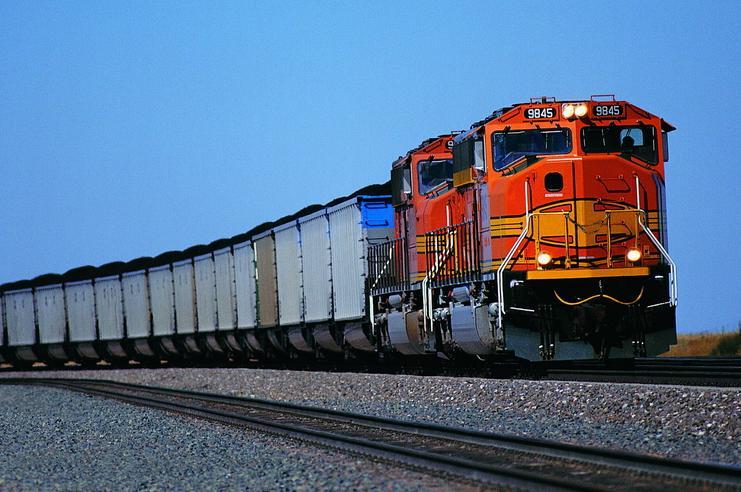 ◆Elan company relying on the advantages of Eurasian continental bridge railway transportation, can deliver the goods to the landlocked countries and regions (the Five Central Asian Countries, Russia, Mongolia, Iran and other countries, the railway transport compared to seafreight shipping, transport mileage more nearly, can effectively reduce the shipment time.